Happy New Year
Lets celebrate the start of 2015 with some book talk.
What is your favorite book or series?

If you had to choose just one book to read, what would it be?

What book would you most like to see on the big screen?
I have to tell you, my answer to most of these questions is The Brookehaven Vampires, by Joann I. Martin Sowles!
It's absolutely one of my favorite series of all time!
If you haven't read this series yet you should really check it out:
If you have read it, then you may be interested in this: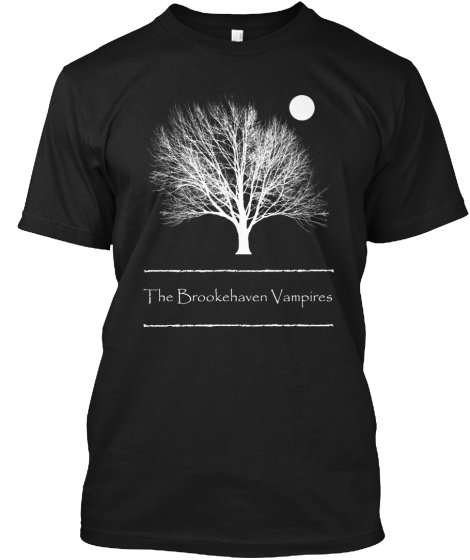 Get yours now for

ONLY $10.99

! What a great deal!
There are several styles and materials to choose from.
Click here to show your support for the series and help spread the word!