So, my craft room has been taken over by book pages!
When I remove them from the book to make the purse, I can't make myself throw them away - so they are stacking up in my craft room! There are just so many possible uses for these pages... You can look on Pinterest and find TONS of amazing ideas.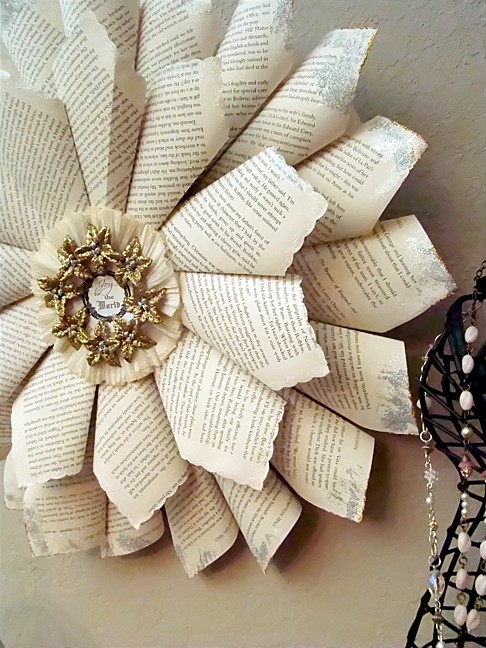 If you'd like to try your hand at some of these crafts I've created a listing in my Etsy shop just for you!
Because it's a store, the lowest price you are allowed to charge is $0.20 - so these books are listed at $0.20 each; add in shipping and you can get 5 books for $8! It's just enough to cover shipping and packaging costs, there's no financial gain on my part, I'm just excited to get my room back!